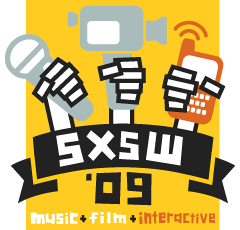 Last March, I spoke at South by Southwest Interactive (see my recap), presenting a solo presentation titled "The Art of Responding to Feedback From Your Community." The basis of this talk was a blog post that I made on ManagingCommunities.com in January of 2009.
The presentation is based around my three steps for responding to feedback. In short, they are: appreciate, acknowledge and consider. Be appreciative that someone contacted you, acknowledge their perspective and what they are saying and then consider it and how applicable it may or may not be.
If you'd like to check it out, the full video has been posted at ManagingCommunities.com, along with slides.