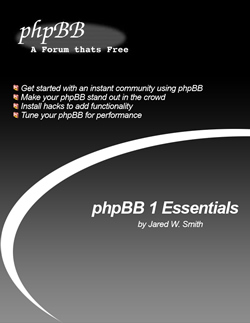 Over on ManagingCommunities.com, I've detailed the April Fools' Day pranks that we pulled this year on the iFroggy Network.
April Fools' Day affords many website owners with the opportunity to have a little fun with their visitors and I am not one to pass that up. So, just like last year, some of my site's played host to a prank in honor of the day.
All meant in good fun. I hope you had a fun day, as well. What were your favorite pranks this year? Please let me know in the comments.